Female U15 A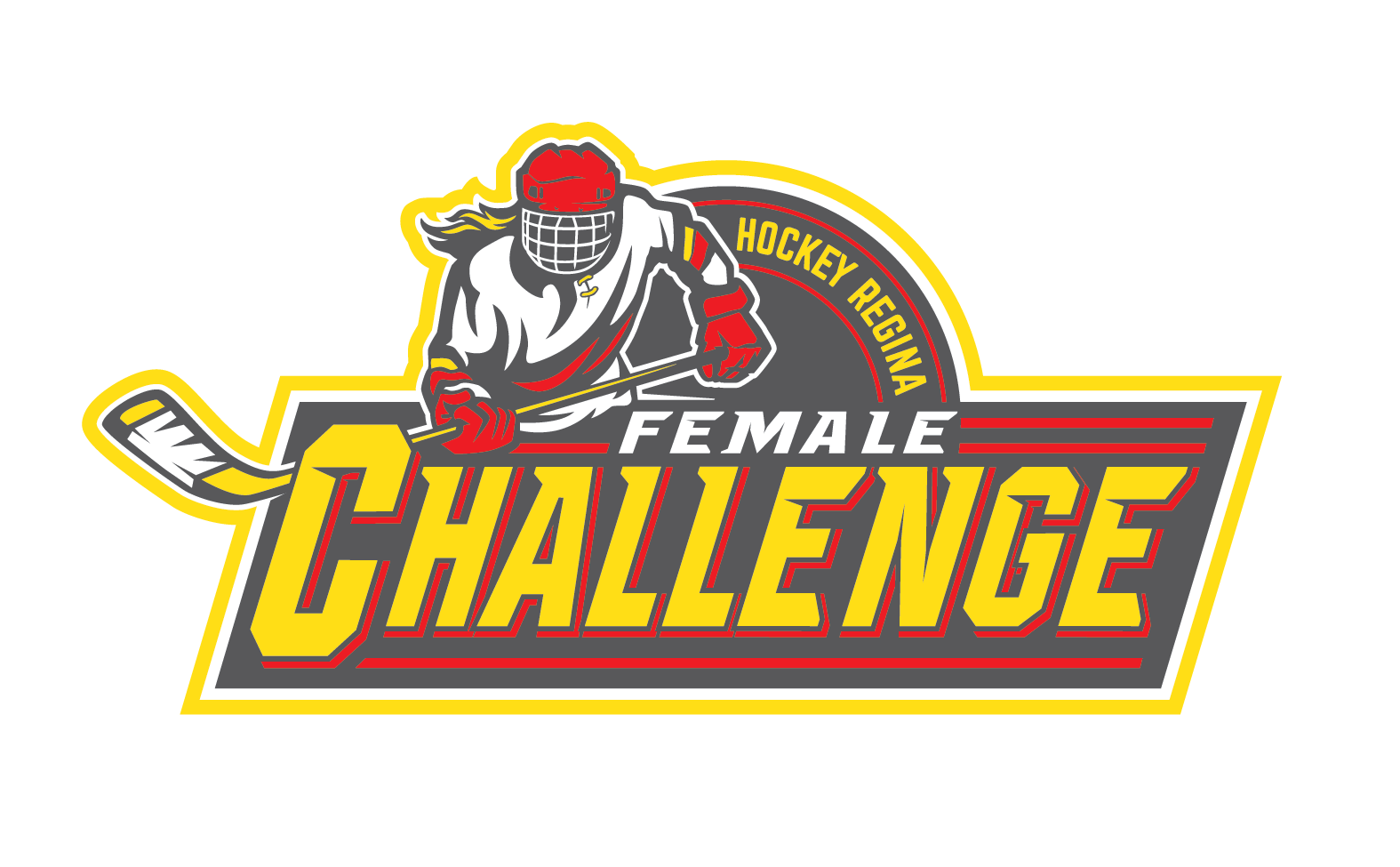 THIS TOURNAMENT IS FULL
REGISTRATION OPENS JULY 01, 2022
November 11-13, 2022
Entry fee: $1,800
12 teams
4 game guarantee
Sanction# T125-23
To apply for a spot in the tournament:
- proceed with the online application (after July 01)
- mail full entry fee of $1,800 (post dated no later than October 01)
Both application form and full payment must be received for the application to be considered.
NO cheque will be cashed until the team's acceptance has been determined by the tournament committee and then confirmed with the team.
Please note: Applying and sending the payment does not automatically guarantee acceptance into the tournament. The tournament committee reserves the right to reject any applicant.
The tournament committee will NOT begin notifying teams of their acceptance until late September.
Please make cheques out to: U15/U18 Female Challenge
Mail to:
Hockey Regina U15/U18 Female Challenge
Attn: Joanne Eberle
Box 348, Station Main
Regina, SK
S4P 3A1
Cheques only. No e-transfers or credit cards.
With questions please contact: u15u18femalechallenge@gmail.com